BOSTON TO CONNECTICUT CAR SERVICE
BY BOSTON SUBURBAN COACH
Introducing the premier travel solution for your journey for our Boston to Connecticut Car Service. Embark on a seamless, stylish, and comfortable adventure through the heart of New England. Our diverse fleet of meticulously maintained vehicles caters to your group size and personal preferences, ensuring your ride is tailored to your needs. With experienced drivers familiar with the route, you can trust in a punctual and hassle-free journey. From Boston's urban energy to Connecticut's picturesque landscapes and vibrant cities, we're your trusted companion for a travel experience that transcends the ordinary. Book today and unlock the art of effortless travel.
#1 BOSTON TO
CONNECTICUT CAR SERVICE
OPERATING SINCE 2005
ARE YOU A FREQUENT TRAVELER? CREATE AN ACCOUNT WITH BOSTON SUBURBAN COACH!
Boston to Connecticut Car Service is popular option that many people use on a regular basis. Whether you are heading to Connecticut for work or pleasure, having a reliable Boston car service to take you there is essential. In this article, we will take a closer at benefits of using a car service for your trip from Boston to Connecticut as well as top car service provider in the area. 
Connecticut, a small but compelling state in the northeastern United States, is a blend of old-world charm and modern vitality. Known as the "Constitution State," its history is rich, with landmarks like the Mark Twain House and the mystique of Mystic Seaport. The state's coastline is adorned with picturesque towns like Guilford and Old Saybrook, while inland, Litchfield Hills offer scenic beauty and outdoor adventure. Connecticut's vibrant cities, including Hartford and New Haven, buzz with cultural attractions, universities, and culinary delights. With a mix of colonial history, contemporary culture, and natural beauty, Connecticut is a destination that caters to a variety of tastes and interests.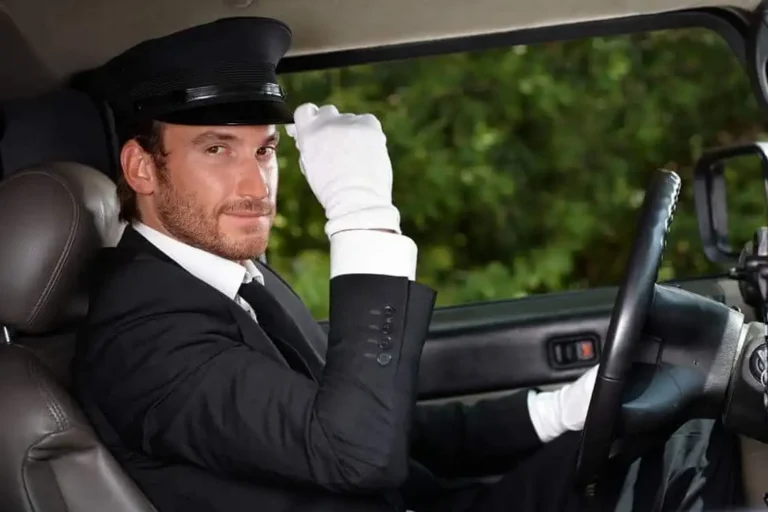 Reserving your Boston to Connecticut Car Service is straightforward and convenient. Visit our user-friendly website or use our mobile app to secure your ride with ease. Choose from our array of meticulously maintained, stylish vehicles, ensuring the perfect fit for your group size and preferences. Specify your pickup and drop-off locations, the desired date, and your preferred time. Should you have any special requests or require additional stops along the way, don't hesitate to let us know. Our transparent pricing guarantees no hidden costs, and you'll receive a confirmation with all essential details, ensuring your Boston to Connecticut journey is smooth, stress-free, and comfortable.
Boston Long Distance Car Service offers private transportation from Boston Logan Airport to Greenwich, Hartford, Foxwoods, Mohegan Sun, Milford, Mystic, New London, New Haven, Stamford and Bridgeport.