BOSTON CAR
FLEET
LATE MODELS LIMO FLEET - FULLY INSURED AND INSPECTED.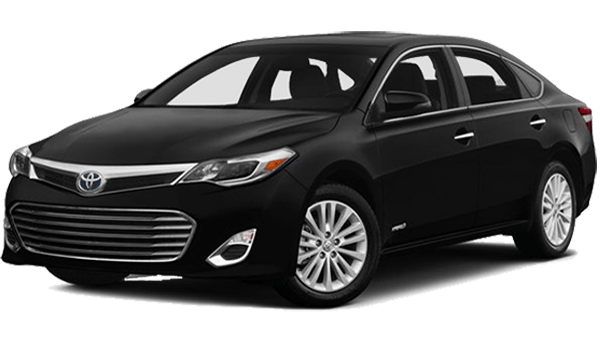 Our premium sedans accommodate up to three passengers comfortably, providing a smooth ride to your destination and offer you ample legroom and storage for your luggage. Our luxury vehicles are great for any occasion and offer many amenities.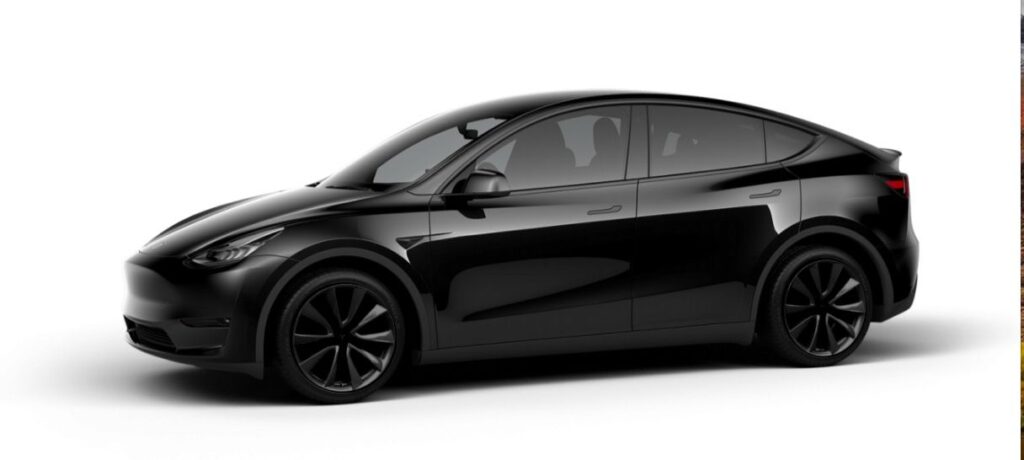 Our Premium Mid-Size SUV's comfortably accommodate up to four passengers, offering ample luggage space in the rear. With an extra-roomy interior and luxury features such as leather seats and our vehicles are ideal for offering a small group a comfortable ride.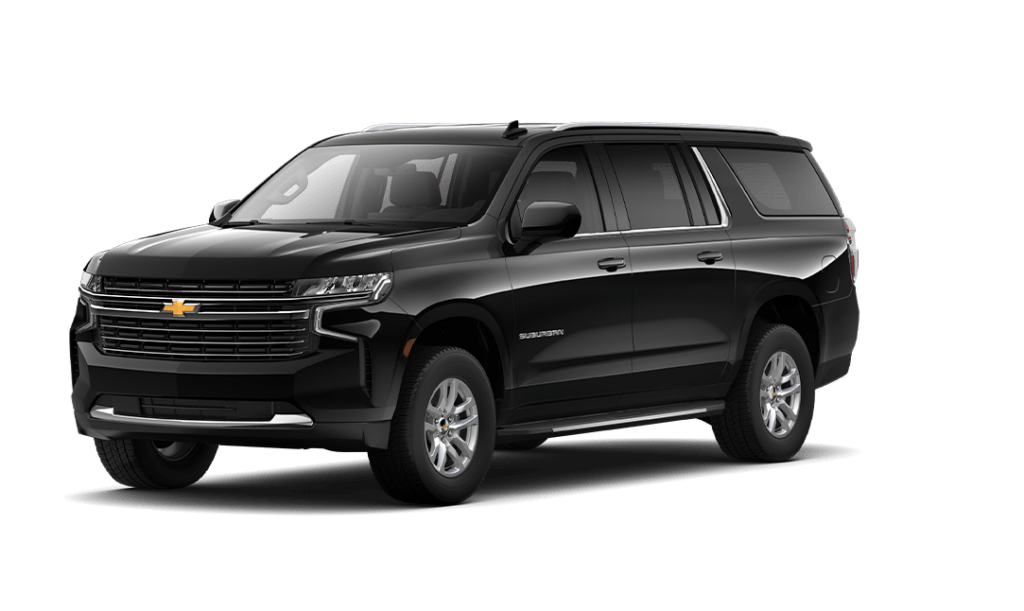 Our Premium Full-size SUV's includes the extra-comfortable seating up to six passengers with ease. Our SUV's are great for large groups of individuals and are perfect for providing transportation anywhere you need to go in New England.
Boston Car Fleet includes executive sedans, SUV's and passenger vans. Each limo car is inspected and serviced according to vehicle manufacturer. All vehicles are insured and certified by State and local authorities. Our executive chauffeurs clean each vehicle on daily basis to provide our clients with the highest satisfaction. 
Boston Car Service is committed to provide our clients with executive limo service 24 hours a day. Our chauffeurs are trained to preserve intimate knowledge with the layout, logistical details and surrounding traffic patterns of the areas and airports they serve. We will be happy to take where you need to go in Massachusetts and anywhere in New England Area. To reserve one of Boston Car Fleet cars, you may use our advance online reservation. Once we confirm your booking, we will assign our executive chauffeur who will transport you to your desired destination in comfort and style.