BEST HOURLY LIMO SERVICE BOSTON MA
When it comes to transportation in Boston, you deserve more than just a ride; you deserve an experience. That's where our Boston Hourly Limo Service comes in. Whether you're planning a special night out, attending a corporate event, or just want to explore the city in style, our hourly limo service is designed to provide unparalleled luxury and convenience.
BOSTON
HOURLY LIMO SERVICE
OFFERING EXCEPTIONAL LIMOUSINE SERVICES SINCE 2005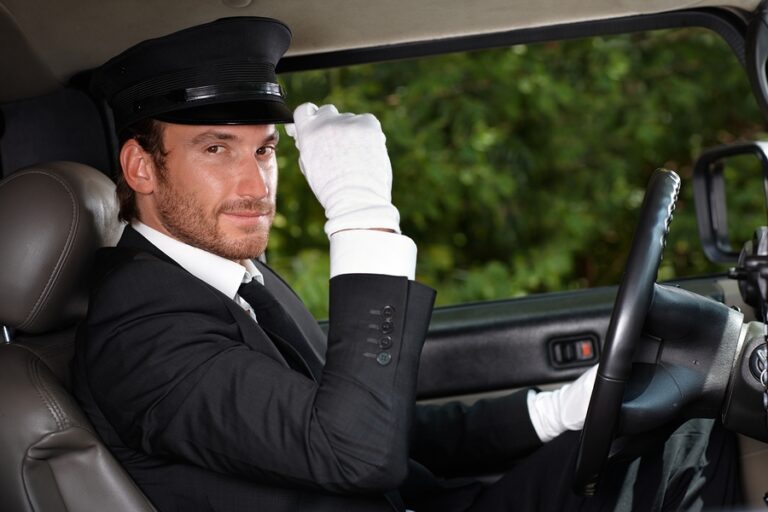 When you choose Boston hourly limo service, you're not just booking a ride; you're booking a lavish experience. Our Boston Car fleet of meticulously maintained vehicles is designed to provide you with the utmost in comfort and sophistication. From plush leather seats to state-of-the-art entertainment systems, we've left no stone unturned to ensure your journey is nothing short of extraordinary.
Our chauffeurs are not just drivers; they are skilled professionals dedicated to providing you with the highest level of service. They are courteous, punctual, and experienced in navigating Boston's streets, ensuring that you reach your destination safely and promptly.
Forget about the hassles of driving, parking, and navigating through traffic. With our Boston Hourly Limo Service, you can relax and enjoy the ride while we take care of all the logistics. Whether you have multiple stops planned or want to make spontaneous detours, we are here to accommodate your needs.
Our hourly limo service is incredibly versatile and can be tailored to suit a wide range of occasions. Whether you're celebrating a special event, need transportation for a business meeting, or simply want to explore Boston's attractions, our service can be customized to meet your specific requirements.
We understand that your transportation needs may arise at any time. That's why our Boston Hourly Limo Service is available 24/7. Whether you need early morning airport transportation or a late-night ride home, we've got you covered.
Boston is a city rich in history, culture, and attractions. With our hourly limo service, you can experience the city like never before. Here are some ways you can make the most of your time in Boston:
Explore Boston's iconic landmarks, from the Freedom Trail to Fenway Park, in the comfort of a luxurious limousine. Our chauffeurs can provide insightful commentary and ensure you don't miss any must-see sights.
Planning a night out with friends or a romantic evening with a loved one? Our hourly limo service is the perfect way to enjoy Boston's vibrant nightlife without worrying about transportation.
Whether it's a birthday, anniversary, or any other special celebration, our limousines add an extra touch of elegance and glamour to your event.
Impress clients or colleagues by arriving at business meetings, conferences, or events in a chauffeur-driven limousine. It's a surefire way to make a lasting impression.
Booking your hourly limo service in Boston is a breeze. Our user-friendly online reservation system allows you to plan your transportation with ease. Simply provide your details, select your vehicle of choice, specify the duration of service, and any special requests you may have. We'll take care of the rest, ensuring a seamless and enjoyable experience from start to finish.
Are you ready to elevate your Boston experience with our Hourly Limo Service? Contact us today to book your ride and discover the difference that luxury and convenience can make. Whether it's for a special occasion, business event, or a leisurely exploration of the city, our Boston Car Service is here to provide you with an unforgettable journey. Your extraordinary Boston experience awaits!