BOSTON LONG DISTANCE CAR SERVICE
BY BOSTON SUBURBAN COACH
Traveling long distances can be a challenging endeavor, filled with uncertainties and discomforts. However, our Boston Long Distance Car Service is here to change that narrative entirely. Whether you're embarking on a business trip, planning a family vacation, or venturing out on a cross-country adventure, our service is meticulously designed to make your journey exceptional, offering you the perfect blend of comfort, style, and reliability.
ARE YOU A FREQUENT TRAVELER? CREATE AN ACCOUNT WITH BOSTON SUBURBAN COACH CAR SERVICE!
LONG DISTANCE LIMO
BOSTON MA
OFFERING EXCEPTIONAL SERVICES EVERY TIME!
Timing is of the essence when it comes to long-distance travel from Boston, MA. With our Boston Long Distance Car Service, you can rest assured that we will always arrive promptly, ensuring you never miss a flight, an important appointment, or any significant event.
We understand that your preferences and requirements may vary. That's why we've assembled a diverse fleet of vehicles to cater to your individual needs. Whether you seek the classic elegance of a limousine, the roominess of an SUV, or the sophistication of a sedan, our fleet has the perfect vehicle for you.
We firmly believe that every passenger is unique. Hence, we offer personalized services to cater to your specific needs. Whether you require multiple stops along the way or have special requests, our team is here to accommodate you and ensure your journey is tailor-made to your preferences.
Imagine embarking on a long journey without the stress of driving, navigating through unfamiliar roads, or worrying about the hassles of traffic. With Boston Long Distance Car Service, you can simply relax, unwind, and savor every moment of your journey.
As you settle into the luxurious interior of our limousine, you'll immediately notice the meticulous attention to detail. We've left no stone unturned in ensuring your journey is comfortable and worry-free. From climate control to entertainment options, we've thoughtfully included every amenity to elevate your experience.
Your experienced chauffeur will seamlessly manage all the logistics, allowing you to focus on enjoying the journey. Should you wish to make a rest stop or grab a quick meal, your chauffeur will happily accommodate your requests, ensuring your journey is not only convenient but also pleasurable.
No matter the purpose of your travel, our Boston Long Distance Car Service offers tailor-made packages to meet your needs.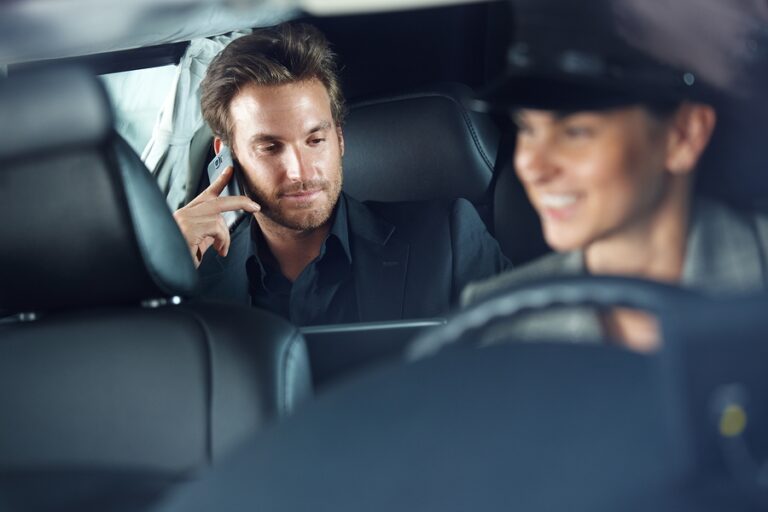 Booking your long-distance journey with Boston Car Service is not just easy; it's incredibly convenient. Our user-friendly online reservation system allows you to plan your trip effortlessly. Simply input your details, choose your preferred vehicle, and specify any special requests. From there, leave the rest to us—we'll ensure your journey is seamless from start to finish.
Are you ready to elevate your long-distance travel experience? Don't hesitate to reach out to us today to book Boston Long Distance Car Service. Whether you're traveling for business or leisure, we're here to make your journey unforgettable. Sit back, relax, and let us transport you in style and comfort, no matter how far your destination may be. Your extraordinary journey begins here!