BOSTON SUBURBAN COACH
CAR SERVICE
YOUR CORPORATE TRANSPORTATION PROVIDER
Discover unparalleled luxury and convenience with Boston Suburban Coach car service. Our commitment to excellence is evident in every aspect of our service, from our meticulously maintained fleet of vehicles to our professional chauffeurs who prioritize your comfort and safety. Elevate your corporate transportation experience with us, where style meets reliability, ensuring you arrive at your destination with peace of mind, ready to make the most of your journey.
CORPORATE COACH CAR SERVICE
BOSTON MA
DELIVERING CORPORATE TRANSPORTATION SERVICES TO ANYWHERE IN NEW ENGLAND.
ARE YOU A FREQUENT TRAVELER? CREATE AN ACCOUNT WITH BOSTON SUBURBAN COACH CAR SERVICE!
BOSTON CORPORATE
TRANSPORTATION SERVICES
OFFERING EXCEPTIONAL SERVICES EVERY TIME!
Many people that visit or work in Boston or the Greater Boston area know what it feels like to run out of hours in the day. Busy schedules packed with meetings, lunches, dinners, family events, and more can take up a lot of time, which is why a Boston Suburban Coach Car Service is an ideal solution for busy people. When you want to look your best and ride in style and comfort you need to call a reputable and professional company. 
High-end coach car service companies like this take care of their cars inside and out, which not only ensures they look great, but are also reliable. A quality corporate transportation service will have a properly maintained and diverse fleet of vehicles for you to choose from. Whether you need a luxury SUV, a stylish town car, or an unmarked passenger van everything you want should be available when you need it.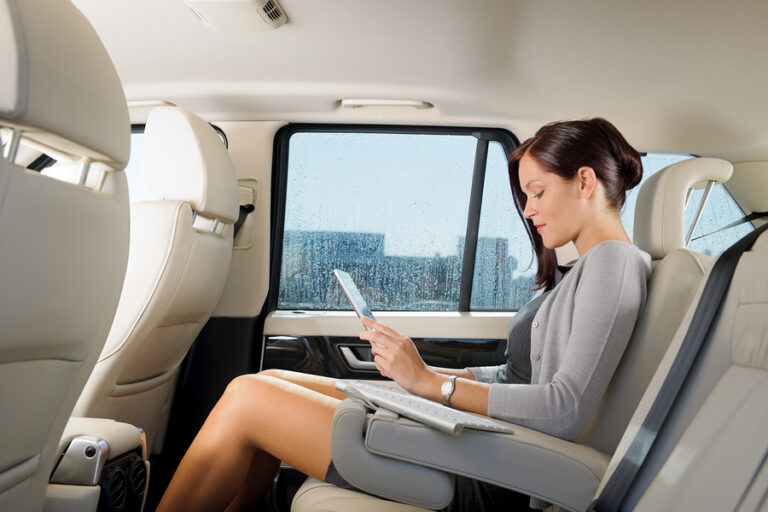 There are so many small things that might not be noticed when you are on your own, but when presented altogether they stand out as exemplary customer service. These items might include anything from a handshake and a smiling driver to a complementary bottle of water. We will take care of the little things and focus on the important things taken care of as well.
By using a corporate transportation in Boston, you will be able to take back the hours in the day you loose to getting stuck in traffic, parking, getting lost, or any other automotive barrier to productivity. We can help you make your daily schedule as efficient as possible. 
People who know the importance of arriving at their destination relaxed and "ready" appreciate our exceptional Boston car service. We help everyone from executives to party guests get where they need to go. Regardless of your transportation needs, we got you covered. To reserve Boston Suburban Coach Car Service, you may use our advance online reservation. Once we confirm your reservation, we will assign our executive chauffeur. All you have to do is simply sit back and enjoy the ride.