BEST NIGHT OUT ON THE TOWN CAR SERVICE
Welcome to our Night Out on the Town Car Service, where we specialize in transforming your night into an unforgettable experience. Are you planning a memorable night out in Boston? Whether it's a romantic dinner, a celebration with friends, or a special event, your night should be nothing short of extraordinary. To make your evening truly remarkable, you need more than just a ride; you need a Boston car service that understands the importance of luxury, comfort, and reliability.
BOSTON NIGHT OUT ON
TOWN CAR SERVICE
OFFERING EXCEPTIONAL TOWN CAR SERVICES SINCE 2005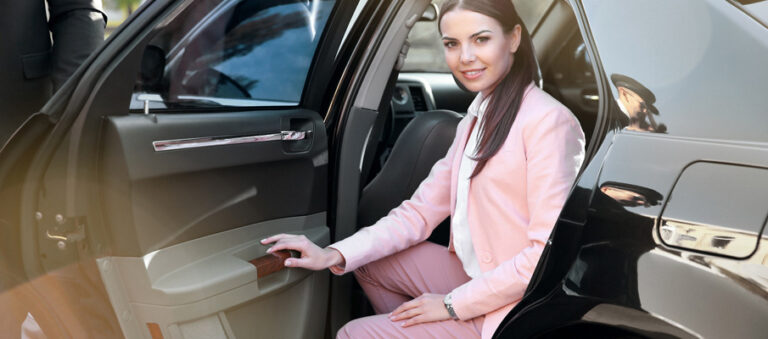 Your night out in Boston deserves a grand entrance. Our Boston Car Service  fleetof meticulously maintained vehicles, including stylish sedans and sophisticated limousines, ensures you make a statement wherever you go. Arrive in style and leave a lasting impression.
Your comfort is our priority. Sink into plush leather seats, enjoy climate control, and indulge in the latest entertainment systems as you travel. We provide the perfect setting for you to relax and unwind between stops.
Our chauffeurs are more than just drivers; they are highly trained professionals who excel in providing top-notch service. Courteous, punctual, and experienced, they ensure you have a safe and enjoyable journey.
When you're on a tight schedule for dinner reservations, a concert, or a show, punctuality matters. We understand the value of time and pride ourselves on getting you to your destination on time, every time.
Your night out is unique, and so is our service. Whether you're celebrating an anniversary, a birthday, or just enjoying a night on the town, we tailor our service to meet your specific needs and preferences.
Planning a romantic dinner with your significant other? Our Night Out Car Service adds an extra touch of elegance to your evening. Enjoy a quiet, intimate ride to your restaurant, and let us take care of the transportation details, leaving you to focus on creating beautiful memories.
Whether it's a birthday, a bachelorette party, or just a night of fun with friends, our spacious limousines provide the perfect setting for your group. Turn up the music, enjoy the comfortable seating, and toast to a night you'll never forget.
Boston boasts a vibrant entertainment scene, with concerts, Broadway shows, and live performances happening regularly. Our Night Out Town Car Service ensures you arrive at the venue on time and return safely after the show, eliminating the hassle of parking and post-event transportation.
Cheering for your favorite Boston sports team? Let us handle the driving while you focus on supporting your team. Our car service is a fantastic way to travel to and from sporting events in comfort and style.
Feeling lucky? Whether you're heading to a local casino or planning a casino-themed night with friends, our Night Out Car Service is the perfect choice. Roll the dice and enjoy the ride; we'll get you there safely and comfortably.
Booking your Night Out Car Service is easy and convenient. Our user-friendly online reservation system allows you to plan your evening with a few simple clicks. Just provide your details, select your preferred vehicle, specify your destinations and any special requests, and leave the rest to us. We'll ensure your night out goes off without a hitch.
Our commitment to excellence has earned us a reputation for delivering exceptional service. Ready to elevate your night out in Boston? Contact us today to book your Night Out Car Service. Whether you're planning a romantic evening, a celebration with friends, or an unforgettable night on the town, we're here to ensure your journey is nothing short of exceptional. So sit back, relax, and let us take you to the most memorable night out in Boston you've ever had. Your extraordinary evening starts here!