BOSTON CONCERT AND SPORT EVENT LIMO SERVICE
If you are searching for exceptional Concert and Sport Event Limo Service, then look no further. Boston Car Service one of the most reliable and punctual options available. Our company understands that traveling can be stressful, which is why we place a great emphasis on comfort, safety and punctuality. Our team of experts is always available to answer any questions that you may have so you can rest assured that you are in good hands. With us, you can sit back, relax and enjoy your journey to the fullest.
CONCERT AND SPORT EVENT
LIMO SERVICE
OFFERING EXECUTIVE LIMO SERVICES SINCE 2005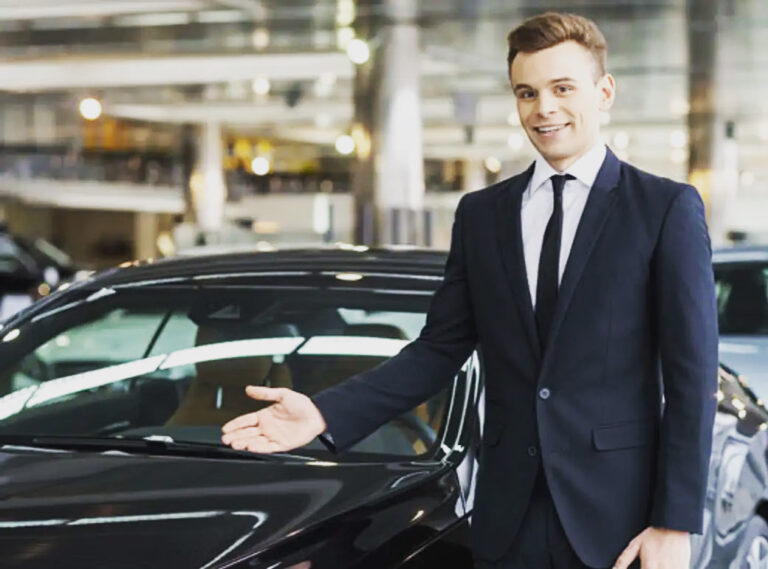 Boston, a city known for its rich cultural scene and passionate sports culture, hosts a plethora of concerts and sporting events year-round. Whether you're attending a sold-out concert, cheering for your favorite team, or catching the latest show, getting there and back can be a daunting task. That's where our Concert and Sport Event Limo Service comes in. We're here to ensure that your journey to these entertainment extravaganzas is as memorable as the events themselves.
When you're headed to a high-profile concert or sporting event, your entrance should match the excitement of the occasion. Our Boston Car fleet of meticulously maintained vehicles, including sleek limousines and spacious SUVs, ensures you make a grand entrance, setting the tone for an unforgettable night.
Your comfort is our priority. Our vehicles are equipped with plush leather seats, climate control, and top-notch entertainment systems to keep you relaxed and entertained throughout the journey.
Our chauffeurs are more than just drivers; they are experienced professionals who understand the importance of punctuality and service excellence. They'll get you to your event on time and ensure you have a safe and enjoyable ride.
When attending a concert or sporting event, timing is crucial. Our Concert and Sport Event Limo Service is known for its punctuality, ensuring you arrive at the venue with ample time to spare. No more worrying about parking or late arrivals. Every event is unique, and so is our service. Whether you're attending a rock concert, a Broadway show, or a baseball game, we tailor our service to meet your specific needs and preferences.
Boston is a hotspot for concerts and live performances, featuring top artists and bands from around the world. Whether you're attending a show at the TD Garden, the House of Blues, or the iconic Boston Symphony Hall, our Concert and Sport Event Limo Service ensures you arrive in style. Turn up the music, enjoy the comfort, and make your night one to remember.
Boston's sports culture is second to none, with passionate fans cheering for the Red Sox, the Celtics, the Bruins, and the New England Patriots. Whether you're catching a home game or traveling to an away match, our limousines provide the perfect way to get to and from the Gillette stadium. Avoid the traffic and parking hassles, and focus on supporting your team.
Boston's theatre scene is thriving, with Broadway shows, musicals, and theatrical productions taking center stage. Our Concert and Sport Event Limo Service offers a touch of elegance for your night at the theatre. Arrive at the venue feeling like a VIP, and let us handle the transportation details.
Looking for a night of laughter and entertainment? Boston's comedy clubs and nightlife venues are some of the best in the country. Whether you're heading to Laugh Boston or a trendy nightclub, our limousines provide the perfect transportation for a night of fun and excitement.
Have a special event or celebration in mind? Our Concert and Sport Event Limo Service is ideal for birthdays, anniversaries, bachelor or bachelorette parties, and other special occasions. Enjoy the luxury and convenience of a private chauffeur for your memorable night out.
Booking your Concert and Sport Event Limo Service is easy and convenient. Our online reservation system allows you to plan your entertainment experience with ease. Simply provide your details, choose your preferred vehicle, specify your event and any special requests, and we'll take care of the rest. Your journey will be seamless from start to finish.
Our commitment to excellence has earned us a reputation for delivering exceptional service. Ready to elevate your entertainment experience in Boston? Contact us today to book your Concert and Sport Event Limo Service. Whether you're attending a concert, a sporting event, or any other entertainment occasion, we're here to ensure that your journey is nothing short of exceptional. So sit back, relax, and let us take you to the best events in town in style and comfort. Your extraordinary entertainment experience starts here!