BOSTON TO VERMONT CAR SERVICE
BY BOSTON SUBURBAN COACH
Introducing the ultimate travel solution for a picturesque journey for our Boston to Vermont Car Service. Experience the unparalleled blend of comfort, convenience, and style as you traverse from the bustling cityscape of Boston to Vermont's pristine landscapes. Our diverse fleet of well-maintained vehicles caters to your group size and personal preferences, ensuring a memorable ride. With seasoned drivers familiar with the route, rest assured your trip will be punctual and hassle-free. From exploring charming Vermont towns to embracing its natural beauty, we're your trusted travel companion, transforming your trip into an unforgettable experience. Book today and discover the art of effortless travel.
#1 BOSTON TO
VERMONT CAR SERVICE
OPERATING SINCE 2005
ARE YOU A FREQUENT TRAVELER? CREATE AN ACCOUNT WITH BOSTON SUBURBAN COACH!
Boston to Vermont Car Service is popular option that many people use on a regular basis. Whether you are heading to Vermont for work or pleasure, having a reliable Boston car service to take you there is essential. In this article, we will take a closer at benefits of using a car service for your trip from Boston to VT as well as top car service provider in the area. 
Vermont, a state of remarkable beauty in the northeastern United States, captivates with its idyllic charm and stunning landscapes. Known for its iconic covered bridges, rolling green hills, and a quintessential New England vibe, Vermont offers a serene escape from the hustle and bustle of modern life. Its vibrant autumn foliage attracts visitors from far and wide, while its winter wonderland offers some of the best skiing and snowboarding in the East. The state also takes pride in its artisanal food and craft beer scene, reflecting a commitment to locally sourced and sustainable living. Whether you seek outdoor adventures, cozy getaways, or a taste of rural authenticity, Vermont has something to offer every traveler.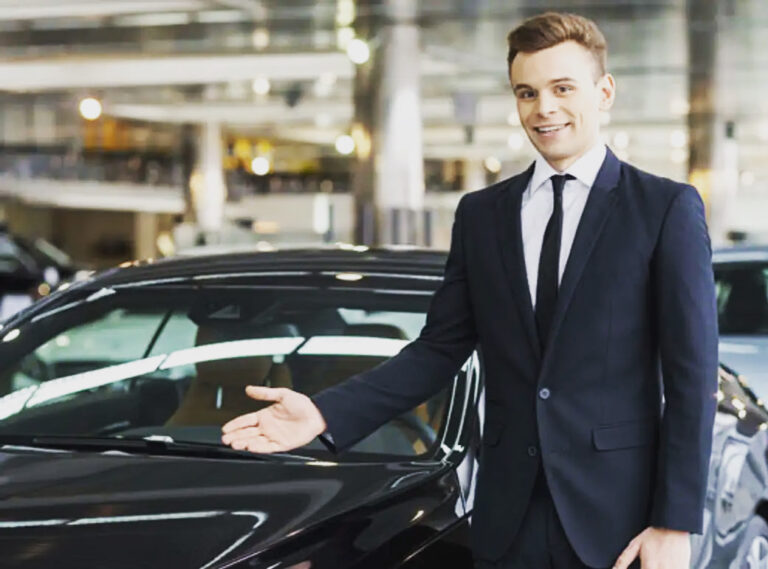 Booking your Boston to Vermont Car Service is a seamless process. Just visit our user-friendly website or use our mobile app to secure your ride with ease. Choose from our diverse fleet of well-maintained vehicles, ensuring the perfect fit for your group size and style preferences. Specify your pickup and drop-off locations, along with your preferred date and time. If you have any special requests or require additional stops along the way, simply let us know, and we'll accommodate your needs. With transparent pricing and a confirmation detailing all the essential information, you can look forward to a smooth, stress-free, and comfortable journey from Boston to Vermont.
Boston Long Distance Car Service offers private transportation from Boston Logan Airport to Brattleboro, Burlington, Killington, Rutland, Stowe, Waterbury, Woodstock and Montpelier.