BOSTON TO MAINE CAR SERVICE
BY BOSTON SUBURBAN COACH
Experience the allure of New England with our Boston to Maine car service. We provide a seamless, stylish, and comfortable journey from the vibrant city of Boston to the pristine beauty of Maine. Whether you're drawn to the rugged coastline, quaint fishing villages, or the stunning Acadia National Park, our service ensures you arrive ready to explore. Our professional drivers are well-versed in the route, guaranteeing a hassle-free and scenic ride. Forget about the stresses of navigation and parking, and focus on making memories in the picturesque landscapes of Maine. Book your ride today and let us be your gateway to this captivating destination.
#1 BOSTON TO
MAINE CAR SERVICE
OPERATING SINCE 2005
ARE YOU A FREQUENT TRAVELER? CREATE AN ACCOUNT WITH BOSTON SUBURBAN COACH!
Choosing our Boston to Maine Car Service is the key to unlocking a seamless, comfortable, and unforgettable journey. With Boston Car Service, you'll enjoy expertly trained and professional drivers who know the route inside out, ensuring a hassle-free trip. Our diverse fleet offers the perfect vehicle for your needs, whether you're traveling solo, with family, or a group. We prioritize safety, punctuality, and reliability, so you can relax while we take care of the details. From Boston's dynamic cityscape to Maine's breathtaking landscapes, we're your dependable bridge to a memorable experience. Trust us to connect you to the beauty and charm of Maine, one scenic mile at a time.
Maine, the northeastern gem of the United States, is a captivating destination that enchants with its natural beauty. This picturesque state is renowned for its rugged coastline, adorned with lighthouses, charming fishing villages, and pristine beaches. Maine's interior unfolds with lush forests, tranquil lakes, and the awe-inspiring Acadia National Park, a haven for outdoor enthusiasts. Lobster shacks and seafood feasts are a culinary tradition here, and the state's maritime heritage is celebrated in its museums and festivals. Whether you seek solitude in the wilderness or the charm of coastal communities, Maine offers a diverse range of experiences, making it a destination that truly captures the essence of the great outdoors.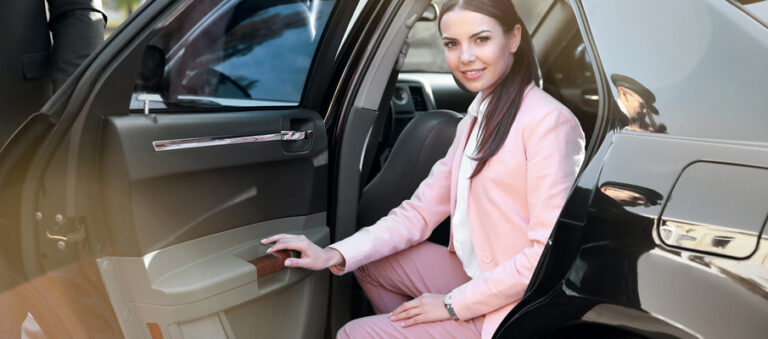 Reserving your Boston to Maine car service is effortless. Visit our user-friendly website or use our convenient mobile app to secure your ride within minutes. Choose from our array of luxurious vehicles that cater to your group size and style preferences. Indicate your departure and destination, along with your preferred date and time. You can also specify any special requirements or additional stops if needed. With our transparent pricing, there are no hidden fees or surprises. Once you complete your reservation, you'll receive a confirmation with all the essential details. Relax, and get ready for a stress-free and comfortable journey from Boston to the picturesque landscapes of Maine.
Boston Long Distance Car Service also offers car service to Augusta, Bangor, Bar Harbor, Boothbay Harbor, Camden, Portland, Kennebunkport, Ogunquit, Old Orchard Beach and York.