BOSTON LOGAN AIRPORT CAR SERVICE
If you are searching for exceptional Logan Airport Car Service, then look no further. We are one of the most reliable and punctual options available. Our company understands that traveling can be stressful, which is why we place a great emphasis on comfort, safety and punctuality. Whether you are traveling for business or leisure, we guarantee that you will enjoy a smooth and stress-free services with us. Our team of experts is always available to answer any questions that you may have so you can rest assured that you are in good hands. With us, you can sit back, relax and enjoy your journey to the fullest.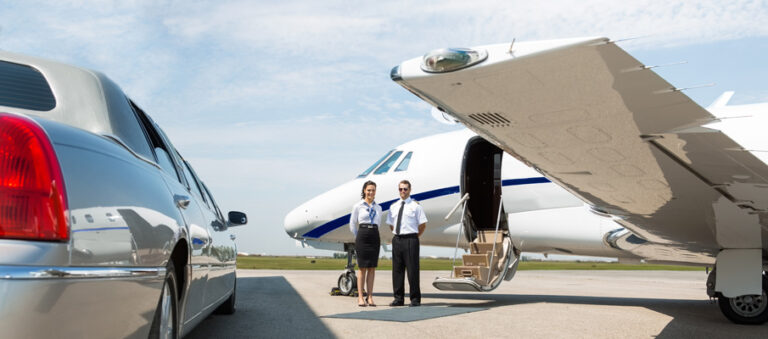 If you're travelling to or from Logan International Airport and you want the ultimate travel experience, then look no further than Logan Airport Car Service! Our team has dedicated years of experience to provide you with a special blend of unparalleled service, reliability, and comfort that you won't find with any other transportation service. We take pride in our professionalism and captivating style, making your journey with us even more special. Our chauffeurs are exceptional and have undergone expert training to ensure that you have an unforgettable ride. In addition, our luxury vehicles are equipped with avant-garde features that guarantee an optimal level of enjoyment and relaxation throughout your trip.
Logan International Airport, located in the heart of Boston, serves as a bustling transportation hub for millions of travelers each year. Whether you're a visitor arriving in the city for the first time, a resident heading out on a well-deserved vacation, or a business traveler with meetings to attend, efficient and stress-free transportation to and from Logan Airport is crucial. Logan Airport, officially known as General Edward Lawrence Logan International Airport, is one of the busiest airports in the United States. Serving as a gateway to Boston and the New England region, it welcomes travelers from across the country and around the world.
Safety is our utmost priority at Logan Airport Car Service. We understand that when you choose us for your transportation needs, you're entrusting us with your well-being. That's why we take comprehensive measures to ensure your safety throughout your journey. Boston Car fleet of vehicles is meticulously maintained, adhering to the highest industry standards. Our chauffeurs are highly trained professionals who prioritize safe driving practices and follow all traffic regulations. We monitor flight schedules in real-time to ensure timely pick-up and drop-off, minimizing any potential travel disruptions. With Logan Town Car Service, you can rest assured that your safety is our top concern, allowing you to travel with peace of mind and confidence.
Time is of the essence when it comes to catching a flight. Logan Airport Car Service and is known for their punctuality. We understand the importance of getting you to the airport on time, reducing the stress associated with last-minute rushes. Whether you're traveling alone, with family, or as part of a group, we can accommodate your needs. 
Reserving Best Town Car Service to Logan Airport in Boston, MA is as easy as it is rewarding. Our online reservation system is user-friendly, allowing you to book your ride with just a few clicks. Alternatively, our customer support team is always ready to assist you with any special requests or inquiries. With Boston Car Service, you're not just reserving a ride; you're reserving a premium travel experience that ensures punctuality, comfort, and style throughout your journey. Trust us to make your Logan Airport Car Service as smooth and enjoyable as possible.