LOOKING FOR CAR SERVICE TO LOGAN AIRPORT?
You have come to the right place. Let us spoil you and bring the joy of your ride. Either for your business or pleasure, we take care of it all. Top cars for every occasion with full service and the best staff. Book online today and enjoy the best car service to Boston Logan Airport!
CAR SERVICE TO
LOGAN AIRPORT
BEST CAR SERVICE TO BOSTON LOGAN AIRPORT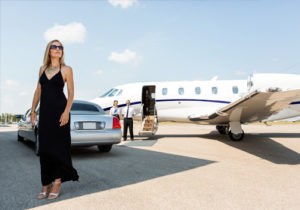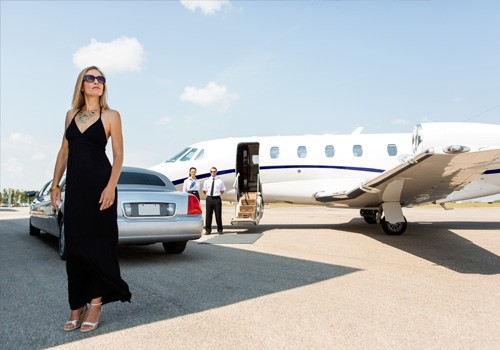 If you are looking for quality car service to Logan Airport, you've come to the right place. Our company conveniently located next to Logan International Airport and provides quality transportation to both business and leisure customers. We understand the need for clean, reliable Car Service to Boston Logan. It's why we we only use the highest quality vehicles and the best drivers in the business. We make reserving your airport, corporate, hourly or point to point transfer easy. 
We also strive to make sure that the car you want is where you need it. Our cars are also on-time, every time so you don't miss a flight or get stuck waiting at the airport after a long day of travel. Every driver employed undergoes a background check and is familiar with all of the airports in the area. In addition, we monitor inbound flights.We do this in order to make sure our cars are the ready when you are. If you are in need of car service to Logan Airport, we make it easy. Book your car online today.
ARE YOU A FREQUENT TRAVELER? CREATE AN ACCOUNT WITH US!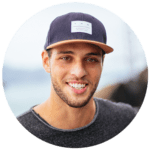 I booked Car Service to Logan Airport exclusively, whenever I'm traveling for work in the Boston area. I've used their limousine service to pick me up from the airport, and drive me to business meetings. The drivers are experienced, courteous, and highly professional. The vehicles are always clean, polished, and presentable. They're very reasonably priced, and I have had nothing but positive experiences using their service. BCS is open 24-hours a day, so I can safely rely on them for my red-eye commercial flights. I will continue to use them for my traveling needs, whenever I'm in the Boston area.
Robert J.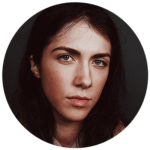 This is my second time booking car service to Boston Logan and they do a great job. I had to go to the airport but my boyfriend was having car problems & Uber was not an option for me. I decided to call them due to a Promotion i found online. The person on the phone was very polite and understood that i needed to be at the airport as soon as possible. The driver showed up a few hours later & i wasn't expecting such a nice car for the price. He seemed very nice and i think this company truly values its customers.
Thanks to them i actually made my flight in time!
Krystal N.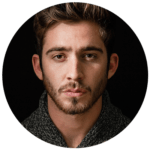 I came to Boston last week for an interview. I've applied to pharmacy schools throughout the country. I had my interview at Northeastern University last Thursday. Unfortunately my flight was a little delayed so I landed much later than anticipated. I did not fly from Los Angeles to Boston to miss an interview like this. I booked it off the plane checking my phone to find a ride. Luckily I came across Logan Airport Car Service which was conveniently located right by the airport! I called then and exclaimed how much of a rush I was in. I got a ride super quick and my driver was awesome! He drove with a sense of urgency but he was such a friendly man. He helped me practice my lines for the interview and he told me about life in Boston in case I moved out here. The ride was great, the price was great but the friendliness and level of customer service? Impeccable!!!
Adam T.