BOSTON LOGAN AIRPORT CAR SERVICE
BY BOSTON SUBURBAN COACH
Welcome to the epitome of travel sophistication – Boston Logan Airport Car Service, your premier choice for seamless and luxurious transportation. As you embark on your journey, our fleet of meticulously maintained vehicles and professional chauffeurs stand ready to elevate your airport experience. Serving as the gateway to convenience and comfort, our car service ensures prompt and reliable transfers to and from Boston Logan Airport. Whether you're a business traveler seeking efficiency or a discerning individual in pursuit of elegance, our commitment to excellence guarantees an stress-free and stylish transit. Experience the pinnacle of personalized service as you step into the world of Boston Logan Airport Car Service – where every ride is a testament to refined travel.
ARE YOU A FREQUENT TRAVELER? CREATE AN ACCOUNT WITH BOSTON SUBURBAN COACH!
BEST LIMO SERVICE TO
LOGAN AIRPORT
OFFERING EXCEPTIONAL SERVICES EVERY TIME!
Choose Boston Logan Airport Car Service for a travel experience that exceeds expectations. Our unwavering commitment to punctuality ensures you arrive at your destination on time, free from the stress of rushed journeys. Immerse yourself in the epitome of luxury with our meticulously maintained fleet, featuring a range of vehicles designed for comfort and style. Behind the wheel, our professional chauffeurs bring expertise, courtesy, and a dedication to your satisfaction. We understand that every traveler is unique, which is why our services are customizable to cater to your specific needs. Navigating the complexities of Boston Logan Airport is effortless with our seamless airport transfers, providing real-time monitoring and assistance to make your journey stress-free. 
Logan International Airport is situated in East Boston, Massachusetts, stands as a bustling gateway to the vibrant city of Boston. Serving as one of the nation's busiest airports, Logan connects travelers to both domestic and international destinations with efficiency and style. Boasting state-of-the-art facilities and a comprehensive range of services, Logan ensures a seamless travel experience. Its strategic location provides stunning views of the Boston skyline and harbor, offering a captivating welcome or farewell to visitors. With a commitment to passenger comfort and convenience, Logan International Airport is a vital hub that reflects the dynamic spirit of Boston, making it more than just a point of departure or arrival but an integral part of the city's identity.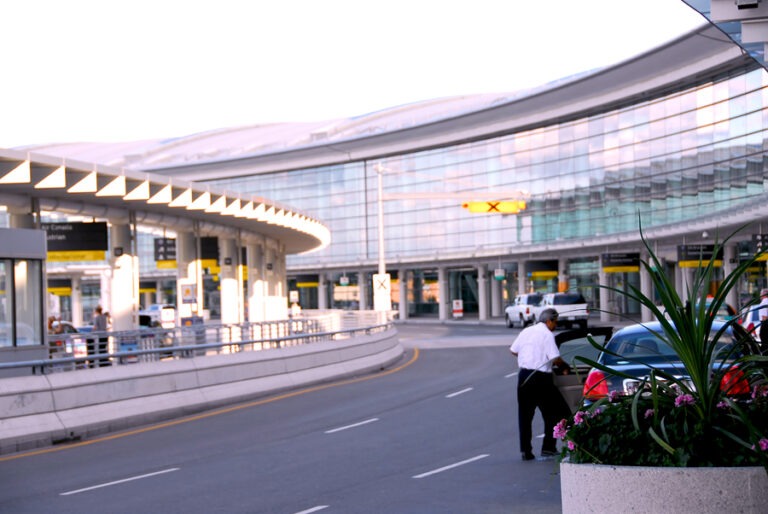 Boston Logan Airport Car Service by Boston Car Service epitomizes travel luxury and efficiency. With a fleet of meticulously maintained vehicles ranging from sleek sedans to spacious SUVs, our service caters to diverse preferences. Our professional chauffeurs, embodying expertise and courtesy, ensure a smooth and comfortable journey from doorstep to terminal. Punctuality is our hallmark, guaranteeing timely arrivals and departures, alleviating the stress associated with travel. Navigating the complexities of Logan International Airport seamlessly, our car service provides real-time flight monitoring and assistance, ensuring a stress-free airport transfer. Whether you're a solo traveler, a family, or a corporate group, Boston Logan Airport Car Service adapts to your unique needs, offering a personalized and refined travel experience that sets us apart. Choose us for excellence, reliability, and a touch of luxury in every ride.
Reserving Boston Logan Airport Car Service is as easy as it is rewarding. Our online reservation system is user-friendly, allowing you to book your ride with just a few clicks. Alternatively, our customer support team is always ready to assist you with any special requests or inquiries. With us, you're not just reserving a ride; you're reserving a premium travel experience that ensures punctuality, comfort, and style throughout your journey. Trust us to make your Boston Logan Airport Car Service as smooth and enjoyable as possible.