BOSTON TO KILLINGTON CAR SERVICE
BY BOSTON SUBURBAN COACH
Embark on a journey of comfort and convenience with our Boston to Killington Car Service. Nestled in the heart of New England, this route unfolds through picturesque landscapes, and our professional chauffeurs ensure a smooth and enjoyable ride. Whether you're heading to the slopes for a winter adventure or exploring the charming town of Killington, our service combines luxury with reliability. Sit back, relax, and let us handle the details as you travel from the vibrant cityscape of Boston to the serene beauty of Killington. Experience a seamless and stylish transition with our dedicated car service tailored for your comfort.
PREMIER BOSTON TO
KILLINGTON CAR SERVICE
OPERATING SINCE 2005
ARE YOU A FREQUENT TRAVELER? CREATE AN ACCOUNT WITH BOSTON SUBURBAN COACH!
BEST BLACK CAR SERVICE TO
KILLINGTON VT
OFFERING EXCEPTIONAL SERVICES EVERY TIME!
Boston to Killington Car Service is a popular option that many people use on a regular basis. Whether you're heading to Killington for work or for pleasure, having a reliable car service to take you there is essential. In this article, we'll take a closer look at the benefits of using a car service for your trip from Boston to Killington, as well as the top car service provider in the area.
Killington is a charming town located in central Vermont, surrounded by the picturesque Green Mountains. Known for its world-class ski resort, this town attracts thousands of visitors every year, making it a popular winter destination. Skiers and snowboarders can take advantage of the 155 trails and 22 lifts, making Killington the largest ski resort in the eastern United States. During the summer months, visitors can explore the beautiful hiking trails, mountain biking trails, and golf courses. The town also offers various dining options, ranging from casual cafes to fine dining restaurants, and plenty of shopping opportunities. With its scenic mountains, outdoor activities, and friendly community, Killington is a must-visit destination for anyone looking for a true Vermont experience.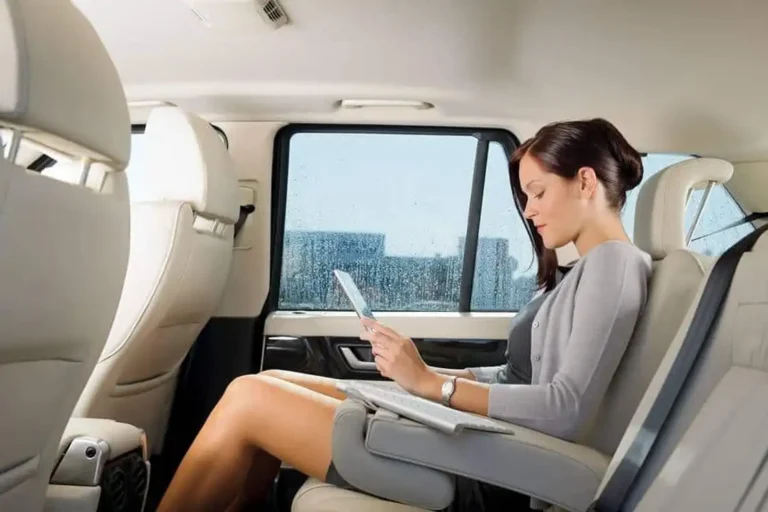 If you're looking to book a reliable and comfortable Boston to Killington Car Service, look no further than Boston Suburban Coach. With our experienced drivers and well-maintained fleet of luxury vehicles, we provide top-notch transportation for any occasion. Visit our online reservations today to book your car service.
Boston to Vermont Car Service offers exceptional services to Brattleboro, Burlington, Rutland, Stowe, Waterbury and Woodstock.