BOSTON TO WOODSTOCK CAR SERVICE
BY BOSTON SUBURBAN COACH
Experience the epitome of luxury and convenience with our Boston to Woodstock Car Service. Our professional chauffeurs are committed to ensuring a seamless and stylish journey from the vibrant city of Boston to the charming enclave of Woodstock. Whether you're embarking on a leisurely getaway or a business excursion, our fleet combines comfort with reliability. Navigate the scenic route with ease, reveling in the picturesque landscapes while we take care of the details. Embrace a travel experience that transcends the ordinary, offering a perfect blend of sophistication and efficiency. Elevate your trip from Boston to Woodstock with our dedicated Car Service, designed to meet the highest standards of comfort and professionalism.
PREMIER BOSTON TO
WOODSTOCK CAR SERVICE
OPERATING SINCE 2005
ARE YOU A FREQUENT TRAVELER? CREATE AN ACCOUNT WITH BOSTON SUBURBAN COACH!
BEST BLACK CAR SERVICE TO
WOODSTOCK VT
OFFERING EXCEPTIONAL SERVICES EVERY TIME!
Boston to Woodstock Car Service is a popular option that many people use on a regular basis. Whether you're heading to Woodstock for work or for pleasure, having a reliable car service to take you there is essential. In this article, we'll take a closer look at the benefits of using a car service for your trip from Boston to Woodstock, as well as the top car service provider in the area.
Woodstock is a charming New England town located in Vermont, famous for its picturesque setting, historic architecture, and vibrant arts scene. The town's downtown area is home to numerous art galleries, boutiques, and restaurants, offering a variety of local and international cuisine. Woodstock is also known for its beautiful covered bridges and historic sites, including the Marsh-Billings-Rockefeller National Historical Park, the only national park in Vermont. Visitors can enjoy outdoor activities such as hiking, skiing, and snowshoeing, with numerous trails and parks in the area. The town's vibrant arts community hosts numerous events and festivals throughout the year, including the annual Vermont Symphony Orchestra Summer Festival and the Woodstock Film Festival.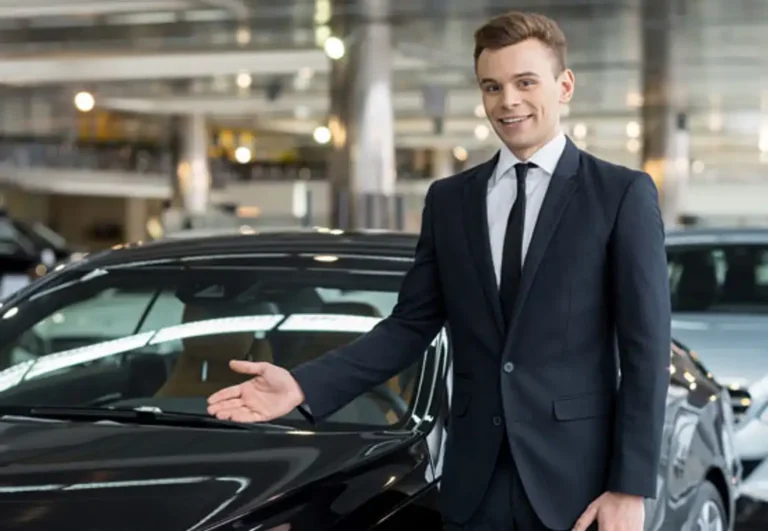 If you're looking to book a reliable and comfortable Boston to Woodstock Car Service, look no further than Boston Suburban Coach. With our experienced drivers and well-maintained fleet of luxury vehicles, we provide top-notch transportation for any occasion. Visit our online reservations today to book your car service.
Boston to Vermont Car Service offers exceptional services to Brattleboro, Burlington, Killington, Rutland, Stowe, Waterbury.