BOSTON TO OLD ORCHARD BEACH CAR SERVICE
BY BOSTON SUBURBAN COACH
Embark on a journey of comfort and style with our Boston to Old Orchard Beach car service. Our chauffeur-driven luxury vehicles promise a seamless and enjoyable ride through picturesque landscapes from Boston to the charming Old Orchard Beach. Meticulously maintained for your satisfaction, our fleet blends elegance with reliability, ensuring a stress-free travel experience. Whether you're a beach enthusiast or a business traveler, our service caters to your needs, providing a refined and pleasurable transportation option. Revel in the coastal beauty along the way, knowing that your Boston to Old Orchard Beach travel is characterized by excellence and unparalleled service.
PREMIER BOSTON TO
OLD ORCHARD BEACH CAR SERVICE
OPERATING SINCE 2005
ARE YOU A FREQUENT TRAVELER? CREATE AN ACCOUNT WITH BOSTON SUBURBAN COACH!
BEST BLACK CAR SERVICE TO
OLD ORCHARD BEACH MAINE
OFFERING EXCEPTIONAL SERVICES EVERY TIME!
Boston to Old Orchard Beach Car Service is a popular option that many people use on a regular basis. Whether you're heading to Old Orchard Beach for work or for pleasure, having a reliable car service to take you there is essential. In this article, we'll take a closer look at the benefits of using a car service for your trip from Boston to Old Orchard Beach, as well as the top car service provider in the area.
Old Orchard Beach is a coastal town located in southern Maine, known for its long sandy beach and vibrant boardwalk. The town is a popular destination for families and beachgoers, offering a mix of activities and attractions. Visitors can swim, sunbathe, and enjoy water sports at the expansive beach, which stretches for seven miles along the Atlantic Ocean. The boardwalk is lined with restaurants, shops, and amusement park rides, making it a lively spot for an evening stroll. In addition, Old Orchard Beach is home to several parks and nature reserves, including the Scarborough Marsh Audubon Center, which offers guided kayaking tours and birdwatching opportunities.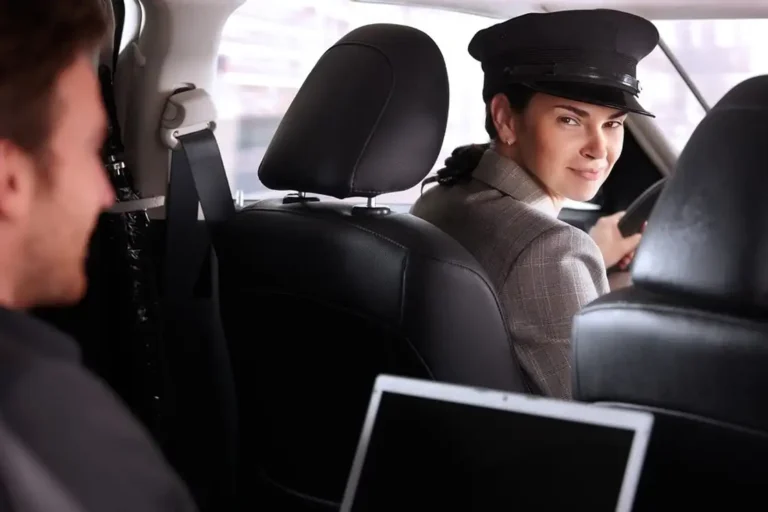 If you're looking to book a reliable and comfortable Boston to Old Orchard Beach Car Service, look no further than Boston Suburban Coach. With our experienced drivers and well-maintained fleet of luxury vehicles, we provide top-notch transportation for any occasion. Visit our online reservations today to book your car service.
Boston to Maine Car Service offers exceptional services to Augusta, Bangor, Bar Harbor, Boothbay Harbor, Camden, Portland, Kennebunkport, Ogunquit, and York.