BOSTON TO YORK CAR SERVICE
BY BOSTON SUBURBAN COACH
Experience unparalleled travel luxury with our Boston to York car service. Our chauffeur-driven fleet ensures a seamless and stylish journey, offering a picturesque ride from Boston to the captivating town of York. Meticulously maintained for optimal comfort and reliability, our vehicles embody elegance in every mile. Whether you're a leisure traveler seeking coastal charm or a business professional with refined tastes, our service is tailored to exceed expectations. Trust us to provide an stress-free and sophisticated transportation experience from Boston to York, Maine, where each moment reflects our commitment to excellence. Book your ride now for a seamless blend of comfort and class.
PREMIER BOSTON TO
YORK CAR SERVICE
OPERATING SINCE 2005
ARE YOU A FREQUENT TRAVELER? CREATE AN ACCOUNT WITH BOSTON SUBURBAN COACH!
BEST BLACK CAR SERVICE TO
YORK MAINE
OFFERING EXCEPTIONAL SERVICES EVERY TIME!
Boston to York Car Service is a popular option that many people use on a regular basis. Whether you're heading to York for work or for pleasure, having a reliable car service to take you there is essential. In this article, we'll take a closer look at the benefits of using a car service for your trip from Boston to York, as well as the top car service provider in the area.
York, ME is a charming town located in York County, Maine. With a population of just over 12,000 people, it is a small and tight-knit community that is known for its picturesque landscapes, historic landmarks, and thriving tourism industry. York is home to several beaches, including Long Sands Beach and Short Sands Beach, which attract visitors from all over the region. The town is also well-known for its historic attractions, such as the Old Gaol, the John Hancock Wharf, and the Nubble Lighthouse. In addition to its natural and cultural attractions, York is also home to a number of small businesses, including restaurants, galleries, and boutiques.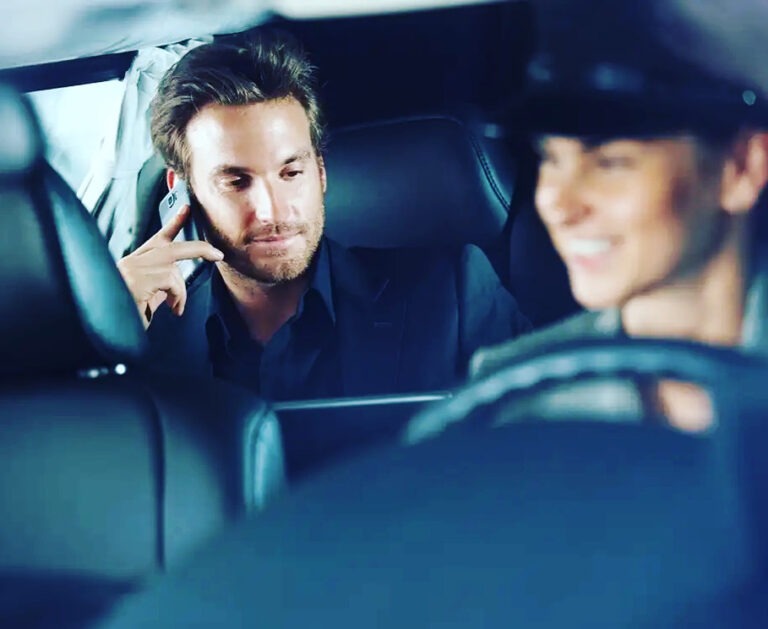 If you're looking to book a reliable and comfortable Boston to York Car Service, look no further than Boston Suburban Coach. With our experienced drivers and well-maintained fleet of luxury vehicles, we provide top-notch transportation for any occasion. Visit our online reservations today to book your car service.
Boston to Maine Car Service offers exceptional services to Augusta, Bangor, Bar Harbor, Boothbay Harbor, Camden, Portland, Kennebunkport, Ogunquit, Old Orchard Beach.