BOSTON TO
BUFFALO CAR SERVICE
BY BOSTON SUBURBAN COACH
Are you in search of an unforgettable Boston to Buffalo Car Service? Our team has poured over the details to ensure that your travel journey is nothing short of extraordinary. We treat every passenger like royalty, guaranteeing comfort, style, and the ultimate convenience of a top-class travel service. From the moment you set foot into one of our luxurious vehicles, you'll notice a distinct change in atmosphere, as you are engulfed in the world of premium travel services. Our commitment to excellence is unwavering, whether you're traveling for business or pleasure. So why not give our service a try today and let us elevate your travel experience!
#1 BOSTON TO
BUFFALO CAR SERVICE
OPERATING SINCE 2005
ARE YOU A FREQUENTLY USE BOSTON TO BUFFALO CAR SERVICE? CREATE AN ACCOUNT WITH US!
BEST BLACK
CAR SERVICE TO BUFFALO, NY
OFFERING EXCEPTIONAL SERVICE EVERY TIME!
Boston to Buffalo Car Service is a popular option that many people use on a regular basis. Whether you're heading to Buffalo for work or for pleasure, having a reliable car service to take you there is essential. In this article, we'll take a closer look at the benefits of using a car service for your trip from Boston to Buffalo, as well as the top car service provider in the area.
Buffalo, NY is a dynamic city nestled along the shores of Lake Erie, celebrated for its rich history, cultural diversity, and architectural gems. With a skyline graced by the Art Deco masterpiece, Buffalo City Hall, and the renowned Frank Lloyd Wright-designed Darwin D. Martin House, the city is a haven for architecture enthusiasts. Buffalo's cultural tapestry is woven with world-class art institutions like the Albright-Knox Art Gallery, offering a wide array of artistic experiences. Its culinary scene is renowned for inventing the Buffalo wing, and the city's proximity to the majestic Niagara Falls adds a natural wonder to its allure. Known for its warm hospitality, Buffalo invites all to explore its vibrant neighborhoods and welcoming spirit.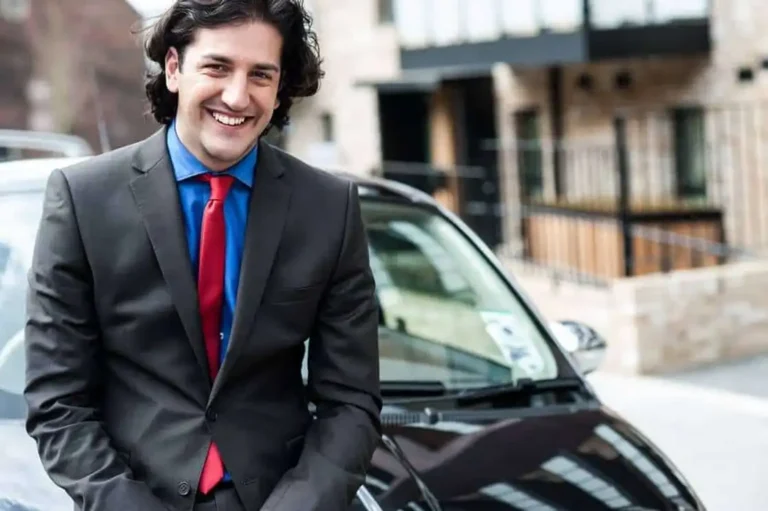 Booking your Boston to Buffalo car service is a quick and easy process with us. We understand the importance of a hassle-free journey, which is why our booking system is designed for your convenience. Visit our website or use our user-friendly app to secure your ride in just a few clicks. Our diverse fleet caters to various group sizes and preferences, offering a range of vehicles from sedans to SUVs. We take pride in providing reliable and punctual service, ensuring you arrive at your destination on time and in style. Whether it's a business trip or a leisurely escape, booking our Boston to Buffalo car service guarantees a comfortable, safe, and memorable journey. Don't hesitate; reserve your ride today for a travel experience that exceeds your expectations.
Boston to New York Car Service also offers transportation services to  Cape Liberty Cruise Terminal, Albany, Brooklyn Cruise Terminal, JFK Airport, Utica, Rochester and Syracuse.