BOSTON TO
SYRACUSE CAR SERVICE
BY BOSTON SUBURBAN COACH
Are you in search of an unforgettable Boston to Syracuse Car Service? Our team has poured over the details to ensure that your travel journey is nothing short of extraordinary. We treat every passenger like royalty, guaranteeing comfort, style, and the ultimate convenience of a top-class travel service. From the moment you set foot into one of our luxurious vehicles, you'll notice a distinct change in atmosphere, as you are engulfed in the world of premium travel services. Our commitment to excellence is unwavering, whether you're traveling for business or pleasure. So why not give our service a try today and let us elevate your travel experience!
#1 BOSTON TO
SYRACUSE CAR SERVICE
OPERATING SINCE 2005
ARE YOU A FREQUENTLY USE BOSTON TO SYRACUSE CAR SERVICE? CREATE AN ACCOUNT WITH US!
BEST BLACK
CAR SERVICE TO SYRACUSE
OFFERING EXCEPTIONAL SERVICE EVERY TIME!
Boston to Syracuse Car Service is a popular option that many people use on a regular basis. Whether you're heading to Syracuse for work or for pleasure, having a reliable car service to take you there is essential. We'll take a closer look at the benefits of using a car service for your trip from Boston to Syracuse.
Syracuse, NY is a city that beautifully blends history, education, and a thriving community spirit. Known for its rich industrial heritage, it has evolved into a vibrant academic and cultural hub with Syracuse University at its core. The city's diverse neighborhoods offer a unique charm, from the historic Hanover Square to the lively Armory Square, filled with restaurants and shops. Syracuse experiences all four seasons, making it a haven for outdoor enthusiasts, with opportunities for skiing, hiking, and exploring the Finger Lakes region. Visitors can also delve into its cultural side with museums like the Everson Museum of Art and events like the New York State Fair. Syracuse's warm welcome and enduring spirit make it a destination worth exploring.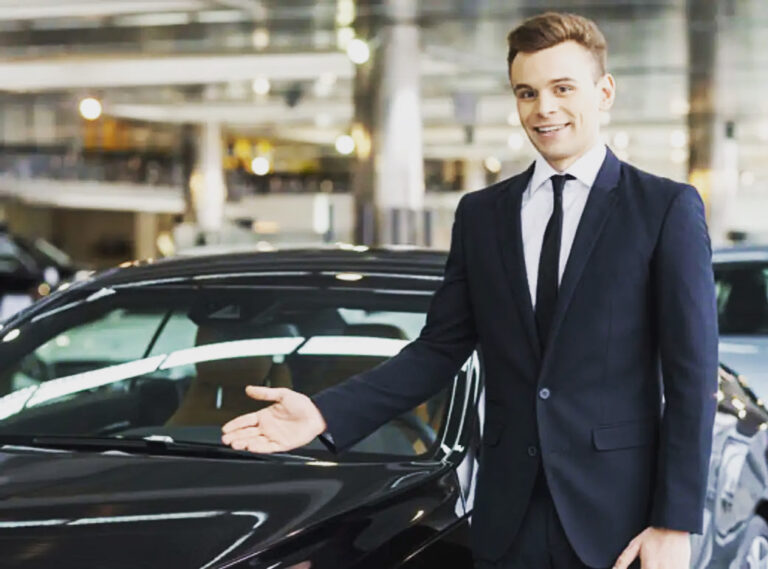 Booking your Boston to Syracuse car service is a breeze with us. We've streamlined the process to ensure convenience from start to finish. Simply visit our website or use our user-friendly app to make your reservation. Choose from a variety of luxurious vehicles to suit your style and group size. We offer competitive rates without compromising on quality, making premium travel affordable. Our professional drivers are dedicated to punctuality and safety, ensuring an stress-free journey. Whether you're planning a business trip or a leisurely escape, booking with us guarantees a seamless and stylish ride to Syracuse, NY. Your comfort and satisfaction are our top priorities, so reserve your Boston to Syracuse car service today for a journey that exceeds your expectations.
Boston to New York Car Service also offers transportation services to Albany, Cape Liberty Cruise Terminal, Buffalo, Brooklyn Cruise Terminal, JFK Airport, Utica, Rochester .