BOSTON TO ORLEANS CAR SERVICE
BY BOSTON SUBURBAN COACH
Boston to Orleans Car Service offers a premium and reliable transportation option for individuals traveling between the dynamic city of Boston and the quaint town of Orleans on Cape Cod. With a well-maintained fleet of vehicles and seasoned drivers, this service ensures a smooth, approximately 75-mile journey through the scenic landscapes of coastal Massachusetts. Whether you're a vacationer eager to explore Cape Cod's idyllic beaches, historic sites, and charming atmosphere, or a professional in need of efficient and stress-free travel, this car service places a strong emphasis on punctuality, professionalism, and passenger comfort. Experience a seamless and delightful trip from Boston to Orleans, allowing you to savor the beauty of Cape Cod with utmost ease and convenience.
#1 BOSTON TO
ORLEANS CAR SERVICE
OPERATING SINCE 2005
ARE YOU A FREQUENT TRAVELER? CREATE AN ACCOUNT WITH BOSTON SUBURBAN COACH!
BEST BLACK CAR SERVICE TO
ORLEANS MA
OFFERING EXCEPTIONAL SERVICES EVERY TIME!
Boston to Orleans Car Service is a popular option that many people use on a regular basis. Whether you're heading to Orleans for work or for pleasure, having a reliable car service to take you there is essential. In this article, we'll take a closer look at the benefits of using a car service for your trip from Boston to Orleans, as well as the top car service provider in the area.
Orleans is a town located in the Cape Cod region of Massachusetts, known for its beautiful beaches, quaint downtown area, and rich history. Visitors can enjoy a wide range of outdoor activities, including swimming, surfing, kayaking, and fishing at popular beaches such as Nauset Beach, Skaket Beach, and Rock Harbor. The town is also home to several parks and nature reserves, including Nickerson State Park and Cape Cod National Seashore, which offer hiking trails and opportunities for bird watching and wildlife viewing. Orleans is a popular destination for those seeking a relaxing and scenic getaway, with a wide range of activities and attractions to suit all interests.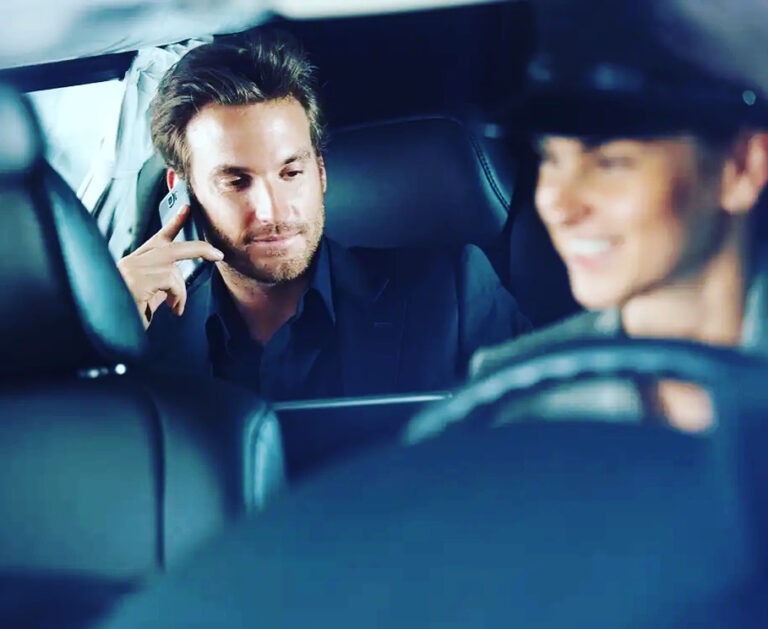 If you're looking to book a reliable and comfortable Boston to Orleans Car Service, look no further than Boston Suburban Coach. With our experienced drivers and well-maintained fleet of luxury vehicles, we provide top-notch transportation for any occasion. Visit our online reservations today to book your car service.
Boston to Cape Cod Car Service offers exceptional services to Bourne, Brewster, Chatham, Dennis, Eastham, Falmouth, Harwich, Hyannis, Mashpee, Provincetown, Sandwich, Truro, Wellfleet, Woods Hole and Yarmouth.