BOSTON TO FALMOUTH CAR SERVICE
BY BOSTON SUBURBAN COACH
Introducing our Boston to Falmouth Car Service, your key to a luxurious and stress-free journey from the bustling city to the scenic coastal town of Falmouth on Cape Cod. Whether you're planning a relaxing beachfront vacation, exploring historical sites, or attending a special event, our service is designed to elevate your travel experience. With a fleet of meticulously maintained vehicles and skilled chauffeurs, we prioritize safety, comfort, and punctuality. As you traverse the picturesque route to Falmouth, you'll be enchanted by the natural beauty of Cape Cod. We're dedicated to making your journey memorable, ensuring you arrive in Falmouth with ease, ready to embrace the town's coastal charm. Choose excellence, choose Boston to Falmouth Car Service.
#1 BOSTON TO
FALMOUTH CAR SERVICE
OPERATING SINCE 2005
ARE YOU A FREQUENT TRAVELER? CREATE AN ACCOUNT WITH BOSTON SUBURBAN COACH!
BEST BLACK CAR SERVICE TO
FALMOUTH MA
OFFERING EXCEPTIONAL SERVICES EVERY TIME!
Boston to Falmouth Car Service is a popular option that many people use on a regular basis. Whether you're heading to Falmouth for work or for pleasure, having a reliable car service to take you there is essential. In this article, we'll take a closer look at the benefits of using a car service for your trip from Boston to Falmouth, as well as the top car service provider in the area.
Falmouth, Massachusetts, nestled on the southwestern tip of Cape Cod, is a coastal paradise that encapsulates the quintessential New England experience. Its hallmark is its stunning coastline, with world-renowned beaches like Old Silver Beach and Surf Drive Beach. The town is steeped in history, evident in the historic Nobska Lighthouse and the vibrant Village Green. Falmouth offers a unique blend of natural beauty, cultural richness, and maritime heritage. With a thriving arts community, charming streets, and picturesque landscapes, it's a haven for artists and nature enthusiasts. Falmouth's welcoming atmosphere and rich history make it a top destination for those seeking a classic Cape Cod getaway, where every moment is an opportunity for discovery and relaxation.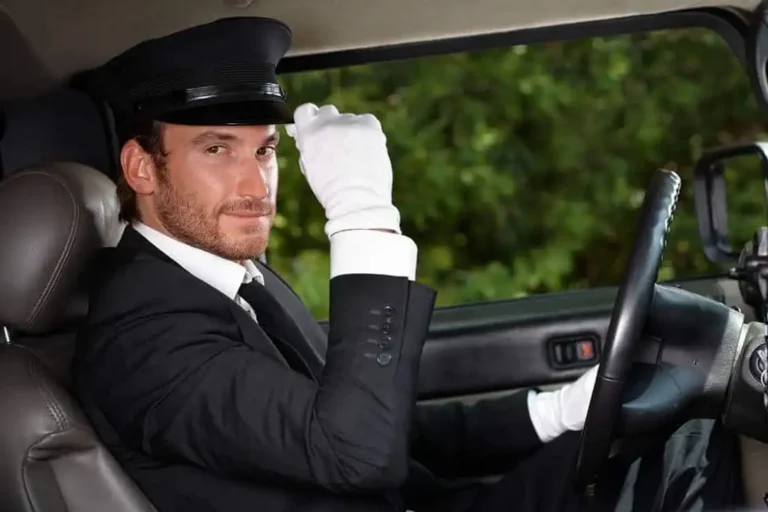 If you're looking to book a reliable and comfortable Boston to Falmouth Car Service, look no further than Boston Suburban Coach. With our experienced drivers and well-maintained fleet of luxury vehicles, we provide top-notch transportation for any occasion. Visit our online reservations today to book your car service.
Boston to Cape Cod Car Service offers exceptional services to Bourne, Brewster, Chatham, Dennis, Eastham, Harwich, Hyannis, Mashpee, Orleans, Provincetown, Sandwich, Truro, Wellfleet, Woods Hole and Yarmouth.