BOSTON TO MASHPEE CAR SERVICE
BY BOSTON SUBURBAN COACH
Boston to Mashpee Car Service offers a convenient and luxurious transportation solution for those seeking to travel between the vibrant city of Boston and the picturesque town of Mashpee on Cape Cod. With a fleet of well-appointed vehicles and experienced chauffeurs, this service ensures a seamless and comfortable journey covering approximately 70 miles of scenic New England landscapes. Whether you're a tourist eager to explore the Cape's pristine beaches and charming villages or a business traveler in need of efficient transport, this car service prioritizes punctuality, professionalism, and passenger satisfaction. Enjoy a stress-free and memorable ride from Boston to Mashpee, embracing the charm of Cape Cod with the utmost convenience.
#1 BOSTON TO
MASHPEE CAR SERVICE
OPERATING SINCE 2005
ARE YOU A FREQUENT TRAVELER? CREATE AN ACCOUNT WITH BOSTON SUBURBAN COACH!
BEST BLACK CAR SERVICE TO
MASHPEE MA
OFFERING EXCEPTIONAL SERVICES EVERY TIME!
Boston to Mashpee Car Service is a popular option that many people use on a regular basis. Whether you're heading to Mashpee for work or for pleasure, having a reliable car service to take you there is essential. In this article, we'll take a closer look at the benefits of using a car service for your trip from Boston to Mashpee, as well as the top car service provider in the area.
Mashpee is a town located in Barnstable County, Massachusetts, on Cape Cod. It is a popular destination for tourists, featuring many outdoor activities, cultural attractions, and shopping destinations. Mashpee is home to several beautiful beaches, including South Cape Beach State Park and Mashpee Neck Beach, which offer swimming, fishing, and boating opportunities. Visitors can also explore the many nature trails and conservation areas in the town. Overall, Mashpee is a great destination for those looking for a mix of outdoor activities, cultural attractions, and shopping opportunities on Cape Cod.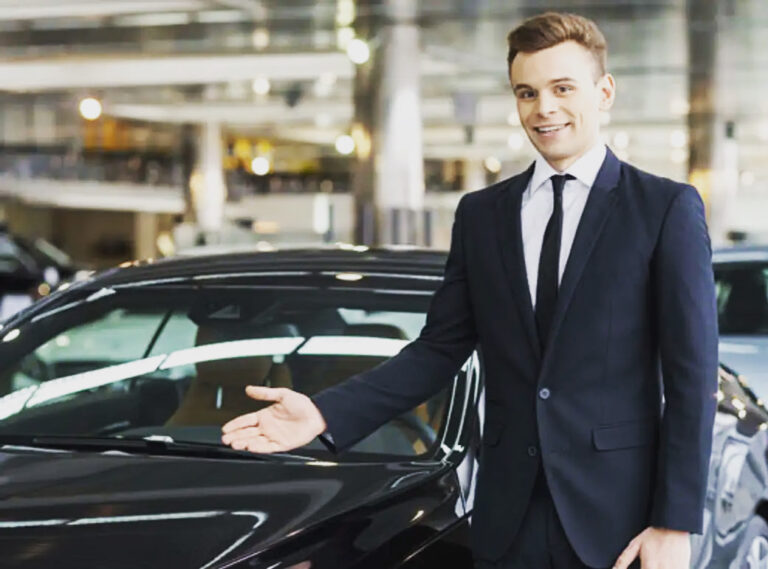 If you're looking to book a reliable and comfortable Boston to Mashpee Car Service, look no further than Boston Suburban Coach. With our experienced drivers and well-maintained fleet of luxury vehicles, we provide top-notch transportation for any occasion. Visit our online reservations today to book your car service.
Boston to Cape Cod Car Service offers exceptional services to Bourne, Brewster, Chatham, Dennis, Eastham, Falmouth, Harwich, Hyannis, Orleans, Provincetown, Sandwich, Truro, Wellfleet, Woods Hole and Yarmouth.