BOSTON TO BOURNE CAR SERVICE
BY BOSTON SUBURBAN COACH
Introducing the ultimate solution for seamless and stylish travel from Boston to Bourne. Our Boston to Bourne car service is designed to elevate your journey, ensuring that every mile is as enjoyable as your destination. Whether you're seeking a relaxing getaway on Cape Cod or need efficient transportation for business, our commitment to excellence is unwavering. With a fleet of well-maintained vehicles and professional drivers, we prioritize your comfort, punctuality, and safety. Experience the ease of door-to-door service, allowing you to focus on the moments that matter most. Discover a new standard of travel with our Boston to Bourne car service.
#1 BOSTON TO
BOURNE CAR SERVICE
OPERATING SINCE 2005
ARE YOU A FREQUENT TRAVELER? CREATE AN ACCOUNT WITH BOSTON SUBURBAN COACH!
BEST BLACK CAR SERVICE
TO BOURNE MA
OFFERING EXCEPTIONAL SERVICES EVERY TIME!
Boston to Bourne Car Service is a popular option that many people use on a regular basis. Whether you're heading to Bourne for work or for pleasure, having a reliable car service to take you there is essential. In this article, we'll take a closer look at the benefits of using a car service for your trip from Boston to Bourne, as well as the top car service provider in the area.
Bourne, Massachusetts is a coastal town located on the upper Cape Cod peninsula. The town is known for its scenic beauty, historic landmarks, and recreational opportunities. Visitors can enjoy exploring the Cape Cod Canal, which runs through Bourne, and offers fishing, boating, and biking opportunities. The town is also home to several beautiful beaches, including Monument Beach and Scusset Beach. Bourne has a rich history, and visitors can learn about the town's past at the Aptucxet Trading Post Museum, which dates back to the 17th century. With a population of around 19,000 people, Bourne offers a mix of small-town charm and coastal living. Whether you're looking for a relaxing vacation or a permanent residence, Bourne has something to offer everyone.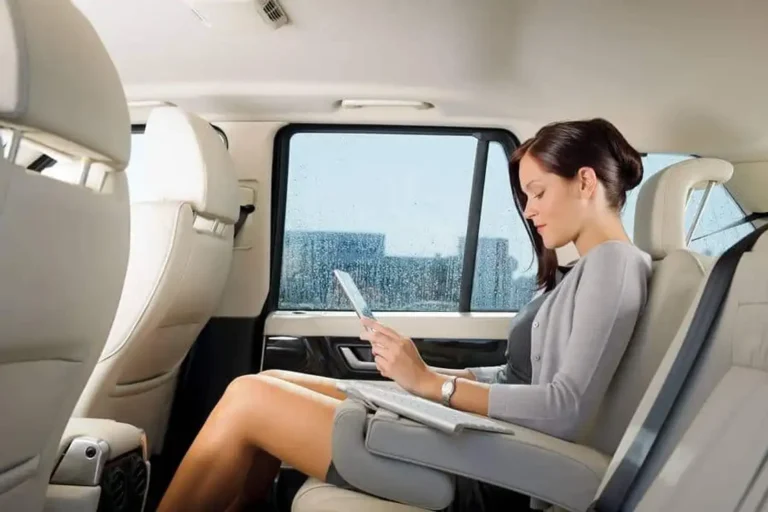 If you're looking to book a reliable and comfortable Boston to Bourne Car Service, look no further than Boston Suburban Coach. With our experienced drivers and well-maintained fleet of luxury vehicles, we provide top-notch transportation for any occasion. Visit our online reservations today to book your car service.
Boston to Cape Cod Car Service offers exceptional services to Brewster, Chatham, Dennis, Eastham, Falmouth, Harwich, Hyannis, Mashpee, Orleans, Provincetown, Sandwich, Truro, Wellfleet, Woods Hole and Yarmouth.