BOSTON SUBURBAN COACH - BEST BOSTON CAR SERVICE
Boston Suburban Coach is an exceptional Boston Car Service company, dedicated to providing professional chauffeur services for a wide range of needs. With a commitment to excellence that spans over a decade, we have earned our reputation as a trusted provider of luxurious and reliable services. Whether you're traveling for business, leisure, or a special occasion, we will ensure your comfort, safety, and style throughout your journey. Experience the difference and book your black car service with us!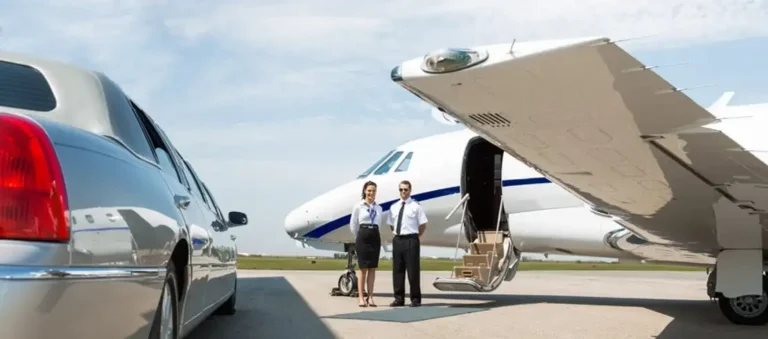 Boston Suburban Coach is not just any limousine company, we understand that getting from point A to point B is not just about the journey but also about the experience. That's why we are dedicated to providing an exceptional and stress-free Boston Transportation services that allows you to focus on whatever activity you need to do, whether it's business or relaxation. We prioritize creating a personalized encounter that goes above and beyond our clients' expectations to make a lasting impression.
As one of the best town car service in Boston, MA and Logan International Airport, we take pride in delivering reliable and excellent transportation. Our Boston Car fleet includes clean and well-maintained vehicles such as Black Town Cars and Executive SUVs, ensuring that we have something to cater to groups of most sizes. Whether you need Logan Airport Car Service, Point to Point Transportation, Corporate or Hourly Limo Service, we have you covered.
We believe that safety and reliability are non negotiable, which is why we have a team of trained professionals who undergo extensive background checks and drug tests. For parents traveling with children, Boston Car Service can provide child car seats for an additional fee. Our exceptional personalized and professional chauffeur services ensures that you experience best black car service to Gillette Stadium, Foxwoods, Mohegan Sun Casino or to any location in New England.
To make booking with us convenient and easy, Boston Car Service has developed a straight forward online reservation system on our website. With just a few clicks, you can book an executive chauffeur assigned to your reservation, guaranteeing you a discreet, comfortable, and the best ride in town. So, why wait? Reserve Black Car Service to Boston Logan Airport today and enjoy a safe, comfortable, and unforgettable ride that is sure to exceed your expectations!
BOOK LUXURY BOSTON CAR SERVICE ONLINE!
ARE YOU A FREQUENT TRAVELER? CREATE AN ACCOUNT WITH BOSTON SUBURBAN COACH!
CUSTOMER
REVIEWS
OPERATING SINCE 2005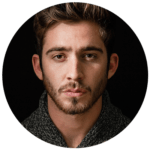 Recently, I had to book a black car service to Woods Hole Ferry, and I was looking for a reliable company. Being a savvy consumer, I compared the prices and services of various options available, which included Uber Black, and decided to go with Boston Car Service. I had a certain level of expectation when it comes to comfort and professionalism, and I must say that these guys exceeded them all. From the moment I walked out of the Logan airport and picked up my luggage, the car was right there, ready to take me to my destination. I was pleasantly surprised by the cleanliness of the vehicle and its spacious interior, which made my journey both comfortable and enjoyable. 
Jacob Z.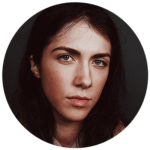 I am thrilled to share my experience. From the moment I scheduled Boston Airport Car Service pick up, the company was extremely communicative and reliable. When our plane finally arrived at the airport, our driver, was already waiting for us with a bright smile on his face. He was incredibly courteous and assisted with our luggage. I was especially impressed with the impeccable cleanliness of our brand new SUV, which made for a comfortable journey to Boston Metro West was smooth and stress-free, allowing us to kick back and relax. I am delighted to report that we will not hesitate to use them again for our return trip. Definitely would recommend!
Michelle A.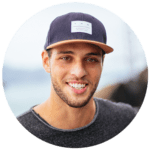 During my recent trip to the East Coast, I had the pleasure of experiencing great limo services. Specifically, during my travels, I needed transportation to Providence, Rhode Island. The team was incredibly helpful in providing me with an accurate quote for the service, and everything went without a hitch. I was greeted by a friendly, professional driver who was punctual and well-appointed. The vehicle was in excellent condition; clean and comfortable, making my journey a truly enjoyable experience. I have to say, even though I don't travel frequently, I am already planning for my next trip and intend to use Boston Car Service again.
Andranik G.