BOSTON TO PROVIDENCE CAR SERVICE
BY BOSTON SUBURBAN COACH
Embark on a journey of convenience and comfort with our Boston to Providence car service. We understand that every trip is unique, and we're here to provide a tailored transportation experience that exceeds your expectations. Our fleet of meticulously maintained vehicles and experienced chauffeurs ensure a smooth and safe ride, whether you're traveling for business or pleasure. We take pride in our commitment to punctuality and flexibility, providing a stress-free and reliable solution for your Boston to Providence transfer needs. With competitive pricing and a dedication to customer satisfaction, our car service is the ideal choice for those seeking a seamless and enjoyable travel experience. Let us take you from Boston to Providence with style and ease.
PREMIER BOSTON TO
PROVIDENCE CAR SERVICE
OPERATING SINCE 2005
ARE YOU A FREQUENT TRAVELER? CREATE AN ACCOUNT WITH BOSTON SUBURBAN COACH!
BEST BLACK CAR SERVICE TO
PROVIDENCE RI
OFFERING EXCEPTIONAL SERVICES EVERY TIME!
Boston to Providence Car Service is a popular option that many people use on a regular basis. Whether you're heading to Providence, RI for work or for pleasure, having a reliable car service to take you there is essential. In this article, we'll take a closer look at the benefits of using a car service for your trip from Boston to Providence, as well as the top car service provider in the area.
Providence is the capital city of Rhode Island, located in the northeastern region of the United States. Known for its vibrant arts and cultural scene, Providence offers visitors an eclectic mix of architecture, museums, and outdoor spaces. The city features a historic downtown area, which is home to the Rhode Island State House, Providence Place mall, and the Rhode Island Convention Center. The city is also home to several prestigious universities, including Brown University and the Rhode Island School of Design, which contribute to the city's artistic reputation.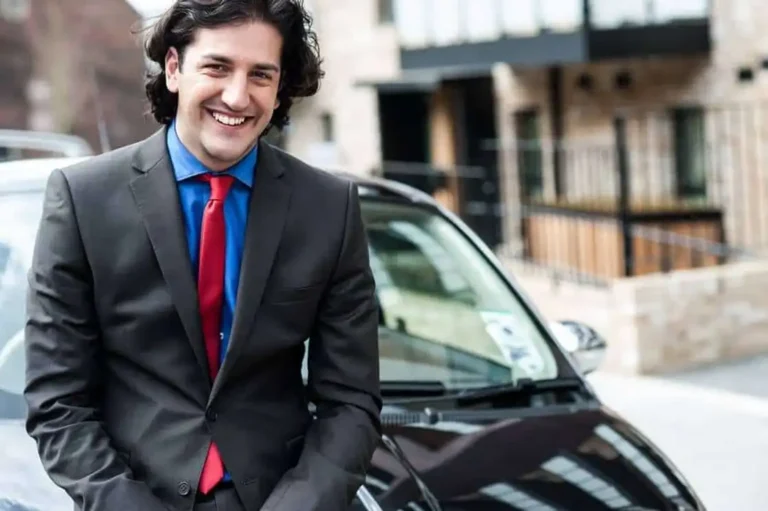 If you're looking to book a reliable and comfortable Boston to Providence Car Service, look no further than Boston Suburban Coach. With our experienced drivers and well-maintained fleet of luxury vehicles, we provide top-notch transportation for any occasion. Visit our online reservations today to book your car service.
Boston to Rhode Island Car Service offers exceptional services to Narragansett, Cranston, Newport, Pawtucket, Warwick and Woonsocket.