BOSTON TO CRANSTON CAR SERVICE
BY BOSTON SUBURBAN COACH
Embark on a journey from the heart of Boston to the charming town of Cranston with our premier Boston to Cranston Car Service. Whether you're planning a business trip, a leisurely escape, or a special occasion, our dedicated car service ensures a smooth and enjoyable ride to your destination. Our professional drivers are committed to providing a safe and comfortable experience, while our well-maintained vehicles guarantee reliability and style. Say goodbye to the stress of navigating traffic and parking, and instead, focus on the moments that truly matter. Boston to Cranston Car Service is here to make your travel effortless and memorable.
PREMIER BOSTON TO
CRANSTON CAR SERVICE
OPERATING SINCE 2005
ARE YOU A FREQUENT TRAVELER? CREATE AN ACCOUNT WITH BOSTON SUBURBAN COACH!
BEST BLACK CAR SERVICE TO
CRANSTON RI
OFFERING EXCEPTIONAL SERVICES EVERY TIME!
Boston to Cranston Car Service is a popular option that many people use on a regular basis. Whether you're heading to Cranston for work or for pleasure, having a reliable car service to take you there is essential. In this article, we'll take a closer look at the benefits of using a car service for your trip from Boston to Cranston, as well as the top car service provider in the area.
Cranston, RI is a city located in Providence County in the state of Rhode Island. With a population of approximately 81,000 people, it is the third largest city in the state. Cranston is known for its excellent schools, safe neighborhoods, and strong sense of community. The city is home to a diverse range of businesses, including manufacturing, healthcare, and retail. Cranston also boasts a vibrant arts and culture scene, with a number of galleries, theaters, and music venues. The city is also home to several parks and recreational areas, including the popular Roger Williams Park, which features a zoo, botanical gardens, and a museum.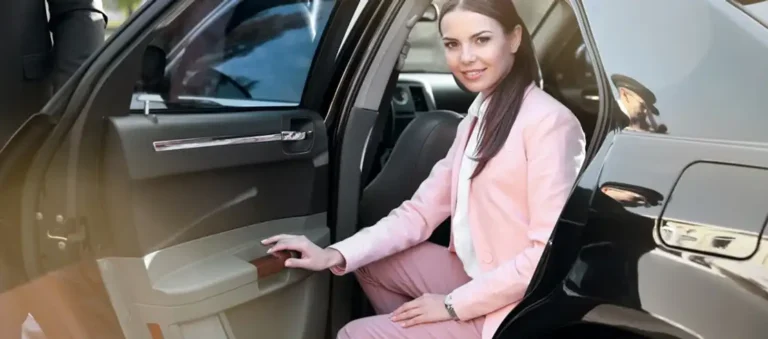 If you're looking to book a reliable and comfortable Boston to Cranston Car Service, look no further than Boston Suburban Coach. With our experienced drivers and well-maintained fleet of luxury vehicles, we provide top-notch transportation for any occasion. Visit our online reservations today to book your car service.
Boston to Rhode Island Car Service offers exceptional services to Narragansett, Newport, Pawtucket, Providence, Warwick and Woonsocket.